Air Wash Aspirator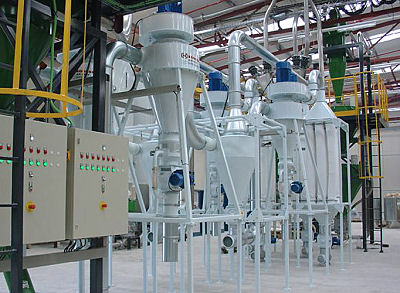 With higher resin prices of raw material combined with the economical and environmental benefits of recycling Kongkilde introduces the Air Wash System.

The Kongskilde Air Wash System cleans and conveys your regrind all in one step.
The patent pending design uses one blower sized to efficiently evacuate, convey and clean your material. Unwanted fines, stringers and dust are collected in a sealed drum.

Kia Aspirator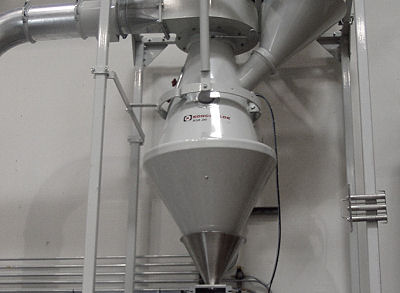 The Kongskilde KIA12, KIA20 and KIA60 Aspiratorare designed to separate light impurities or dust from re-processed material or granulated plastic.

The aspirator is suitable for applications where the presence of dust or label fragments can be expected, for example in connection with PET-bottle re-processing.