Chain Conveyors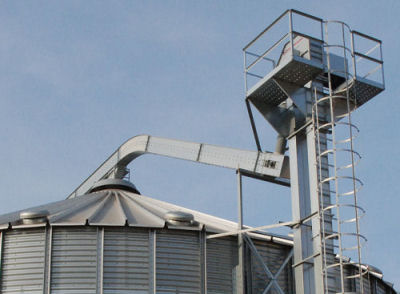 Kongskilde KCA chain conveyors meet the demand for a conveyor able to convey grain and granular materials both horizontally and with an inclination to give a vertical lift.
The KCA can be delivered with 30 or 45 degree angle sections for installation in grain intake pits. Max. inclination allowed for the KCA conveyor in any configuration is 45 degrees.
Type KCA is produced in heavy-duty galvanized execution. Kongskilde chain conveyors are designed in a modular construction, making them easy to assemble and install.

Grain Auger Troughs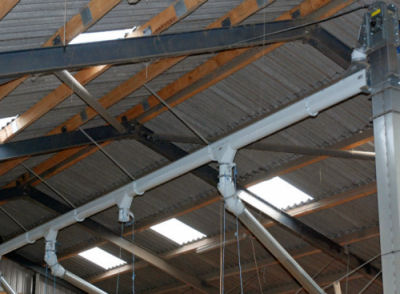 The DTA trough augers are used for horizontal conveying of grain and other granular materials, e.g. either above or below a line of silos.

The augers can be installed with small inclinations to suit a number of different applications. The augers are supplied with intermediate bearings allowing the operator to run the auger without material.
Additional outlets and shutters can be supplied.