High Volume Fans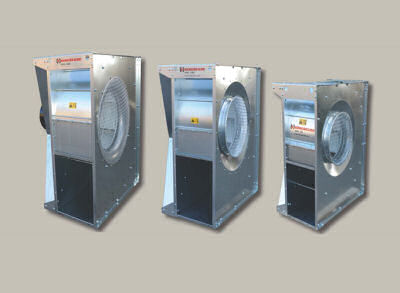 The air flow rate of the fan varies little with changes in the air pressure resistance, caused by different types of crops in silos, driers or on-floor stores.
On-Floor Drying & Storage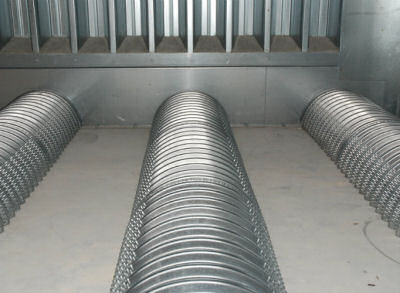 Kongskilde SPS retention walls and main duct elements for on-floor grain drying and storage systems offer a complete, strong and flexible wall system in kit form at a competitive price.

The wall sections are supplied in galvanised Z-profile sheets. The sheets are precision rolled with multi profiles to give additional strength. The wall length and width can be adjusted to specific dimensions, e.g. when erected in existing buildings.

Kongskilde provides individual customer advice for tailor made solutions.
Silos From Brock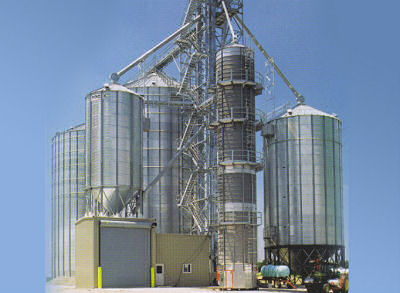 Models and choices from 15 feet (4.6 meters) in diameter to a 105-food (32-meter) diameter storage bin offering a maximum storage capacity of nearly 730,400 bushels (24,100 m3).

User-friendly features and built-in value to help you maintain and protect the quality of your stored grain.